QSpace Pro Invitation Rules
* Use invitation code to buy QSpace Pro, can get 10 CNY discount. The inviter will gain 10 CNY cash bonus.
* Each QSpace Pro user can apply for an invitation code.
* During the beta period, 100 codes will be released at 10:00 AM every day.
* It takes about 7 working days to review the invitation reward, and the cash can be withdrawn after passing the review.
* Bind QSpace Pro account to the Wechat Mini Program, you can withdraw rewards to Wechat balance.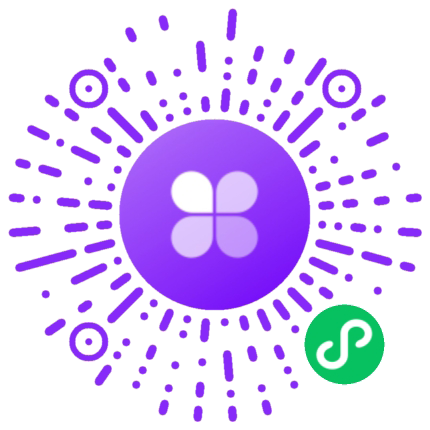 [Price Tips] The original price of QSpace Pro is 198 CNY and the special price is 89 CNY for now.
Download QSpace Pro
Feedback QQ Group
QSpace 使用交流
12/06/2021,
The QSpace Team All Rights Reserves.